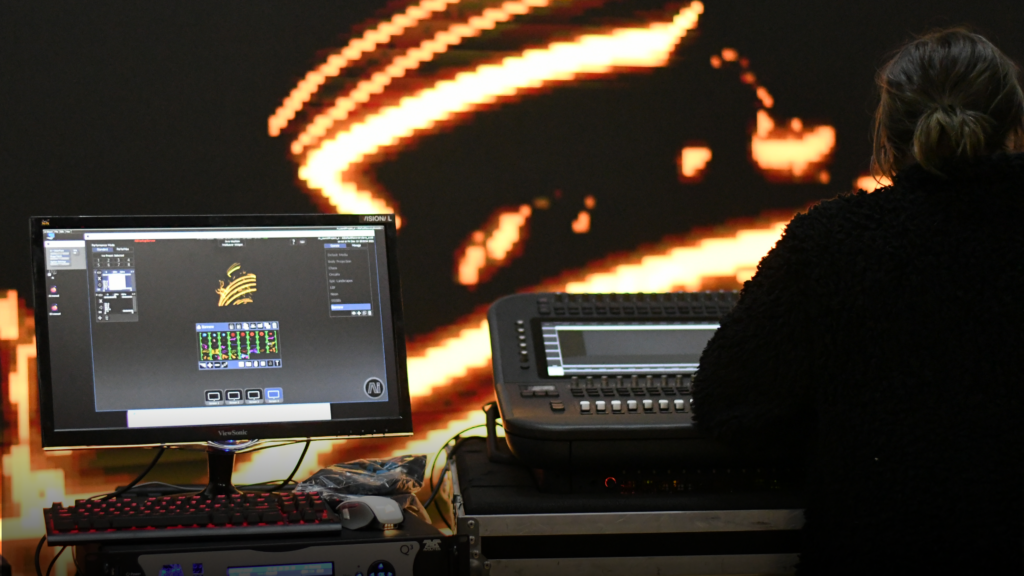 Visional has been an evangelist for Avolites' creative visual control products and software for over a decade. By combining AVO's cutting-edge technology with years of visual engineering expertise, we've helped our clients, partners, and collaborators create transformative visual experiences the world over.
Today we are excited to announce that we are partnering with Avolites to create the first AVOLab – an official hub for expertise, training and product knowledge around Avolites consoles, media servers and software. As an AVOLab partner, we'll work closely with Avolites and Group One to push creative visual control into new territories and, most critically, unlock potential in the AVO community – particularly here in the US.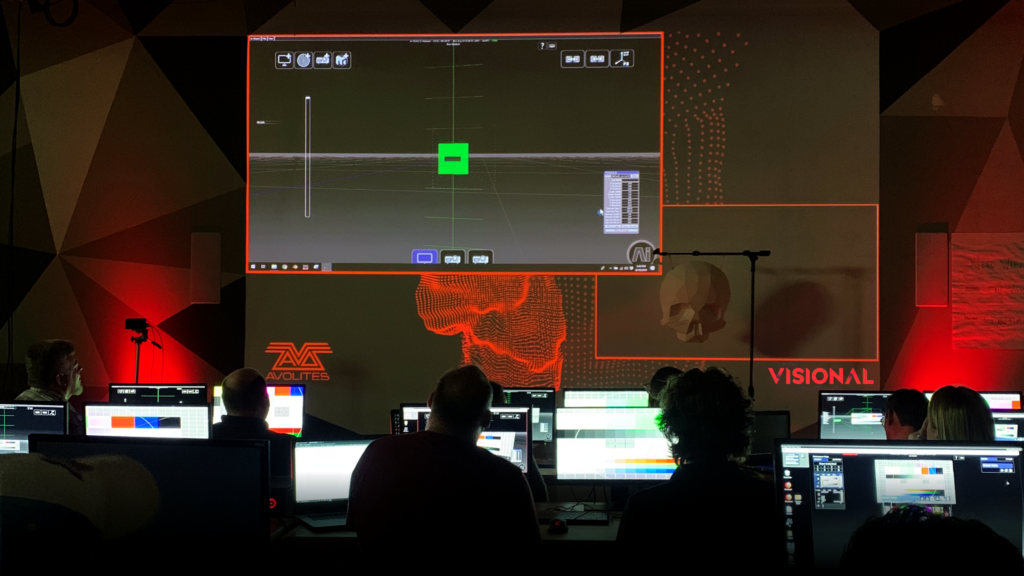 AVOLab partners are experts in delivering the very best results from Avolites' extensive range of interconnected products, as well as integration with external technologies, like cameras, visualization, automation, motion tracking and beyond. AVOLabs also become a part of the design and development process for future products, sharing insights with the product teams, discussing new ideas and anticipating upcoming industry changes and challenges.
"If you've worked with Visional, you've seen the creative potential of Avolites products. We are passionate about pushing the bounds of creative visual design, and AVO has been a massive part of our toolset since Visional's inception," said Kyle Means, co-founder and Principal of Visional. "The truth is, this partnership has existed for some years now, and it's nice to put it into terms that make sense for our partners and colleagues around the world."
Over the years, we have worked closely with the Avolites engineering team on their media server and console development, but it's our work in providing creative problem-solving support to other dealers and integrators, that we pride ourselves in most.
"While competition might fuel other companies, at Visional, we're driven by collaboration and collective success." Managing Director Tyler Wise had to say. "At Visional, we have no competitors, only collaborators. Our clients are our partners, no matter where they sit in the industry. And this is what makes Visional so uniquely suited for the AVOLab partnership. It's all about a successful mind-blowing experience in the end, and we work with the entire project team to make that happen."
Read the full partnership announcement at https://www.avolites.com/avolab-visional-announcement/